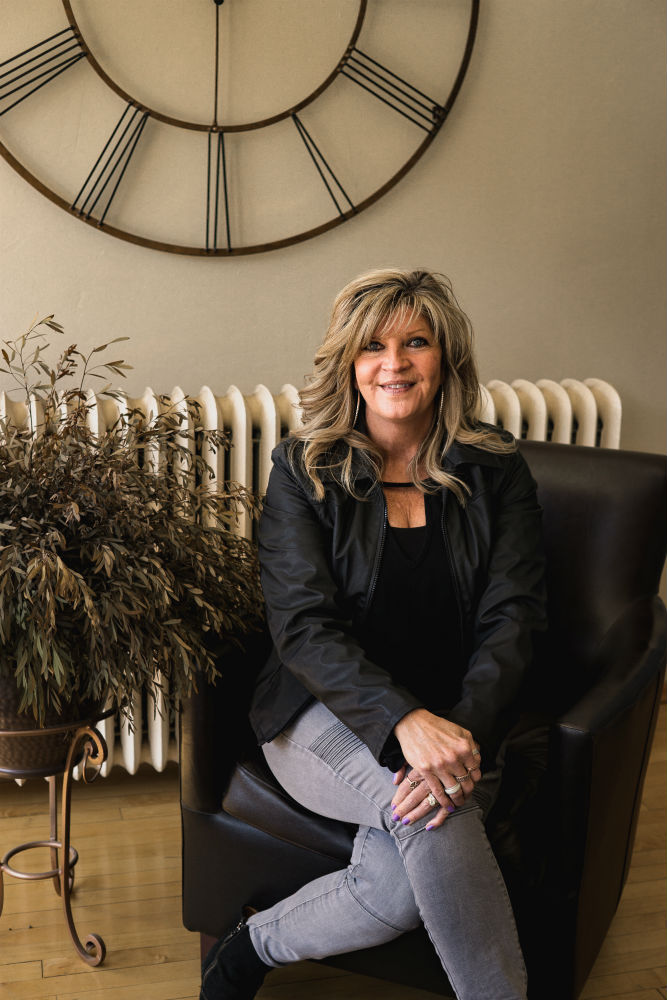 Darla Koenig
Associate Broker
Office: (307) 742-3000
Cell: 307-214-3750
Darla@mvprealestate.com
I am Darla Koenig :) Been in Real Estate for almost 6 years. I am known for my excellent communication skills and make either your buying or selling experience as smooth as possible!
Communication is huge and when everyone knows what is going on it really makes every hurdle manageable. If you or need things explained about the transaction procedure I am your agent! I will not hesitate to explain until you feel comfortable. I am super efficient at using my market knowledge and the digital world to enhance your buying and selling experience. I am a member of both the Cheyenne and Laramie MLS so my access to market information for the Laramie and Albany county area is there! I also live right in between both markets so I am able to float back and forth when required to manage both areas. I am efficient and have tremendous problem solving skills.
I love my job and look forward to helping you find your forever home or sell your current home and seek out your next! The skills and desire that I have described to you are the keys I feel are so necessary to having a positive experience in either selling or buying in all capacities. Whether it is finding your dream home or investment property, vacant land to build on or Sell. I strive to provide what is expected in every Real Estate transaction. I am consistently known for great follow through and excellent communication skills which I have always took pride in, and that is what will allow you to relax and enjoy your buying or selling experience. I am available by text, e-mail or phone and I will be available for all of your home buying or selling needs.